don't miss out on news, angry rants and discounts!
sign up for our newsletter below
SNEAK PREVIEWS OF THE UPCOMING
ARSENIC LULLABY COLLECTION "THE DEVIL'S ONLY FRIEND
THESE ARE SOME OF THE SHORTS, THE LONGER STORIES ARE EVEN MORE DIABOLICAL
TELL YOUR STORE TO ORDER YOUR COPY NOW!
Arsenic Lullaby is a great book, it is also very very...wrong (see below for samples). No comic book store, in good conscience, is going to order is unless you ask them too. It is in the stores catalogue right now! It is in the same catalogue with Spider-man, Batman, and every other 60 year old worn out idea. That's a lot of competition and so it would be easy to be overlooked unless YOU make sure it isn't .
This link
has all the info a store could possibly need!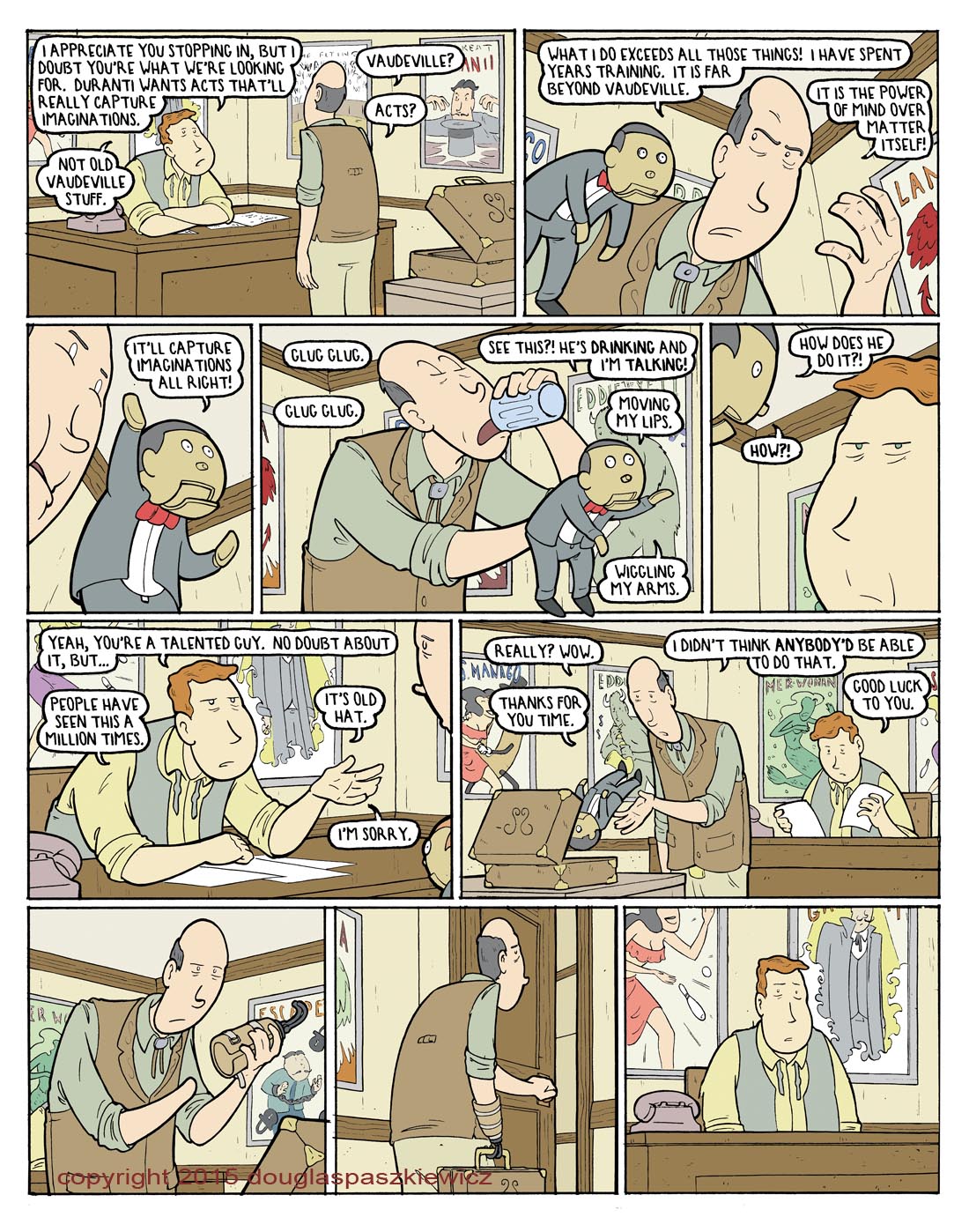 The Arsenic Lullabies and all materials on this site copyright Doug Paszkiewicz.


<