A WORD FROM OUR FOUNDER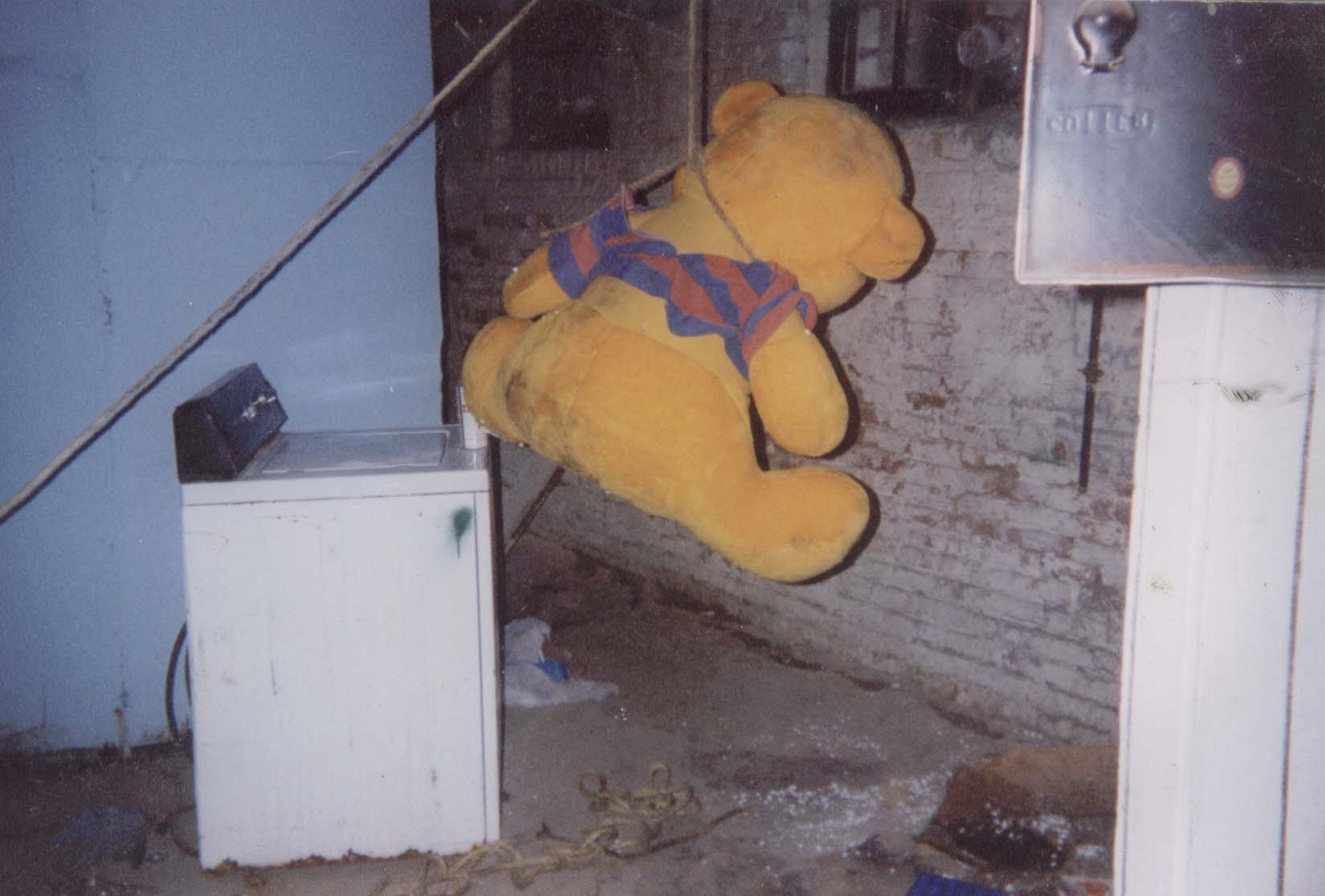 WRESTLEMANIA
Onto more important matters- wrestlemania 25 is this Sunday and before you all go running off to your bookies I will give my predictions.
Matt hardy defeats jeff hardy-I think if jeff wins they have no where to go with the brother vs brother storyline and there is too much going on in the heavyweight title drama so they can't put jeff back into that mix...so Jeff loses...possible by Matt getting outside help and the rivalry continues.
Miz and Morrison defeat primo and carlito- frankly i'm bored to death with this match and probably am not alone the only way to make it interesting again is for primo and carlito to lose and blame each other and break up.
Christian wins the money in the back ladder match and cashes in his contract to defeat Edge the winner of the three way- match big show vs cena vs edge-This is a no brainer Christian is a much bigger draw than the rest of them and has to get into a run at a championship somehow, this is how.
Chris Jericho loses to the hall of famers-I just don't see jericho winning, it would start a riot.
Michel McCool wins the 25 girl battle royal- i really don't know but McCool is from Milwaukee so i'm rooting to the local girl
JBL destroys rey mysterio jr.-JBL vowed to do something big wether he wins or loses i think he drags mesterio around the outside of the ring smashing him with folding chairs and the whole bit so he can once again become the premier bad guy.
Undertakers defeats Sean Michaels-no way they break the undertakers undeafted wrestelamina streak to lose to micheals...they just have no bult the drama uf enough for an upset like that.
Triple H defeats randy Orton-they wrote thmeselves into a corner on this i think because with Vince McMahon out of the fake hospital Orton can't win or be disqualified...Vince will just come out and declare the match continuing with no rules.
And I predict that this one sucks because…wrestlemania usually sucks. but it is usually used to set up the story lines for the rest of the year. hopefully we'll see Mr. Kennedy show up somehow.
comments? concerns?
myspace.com/douglasarseniclullaby
www.arseniclullabies.com