A WORD FROM OUR FOUNDER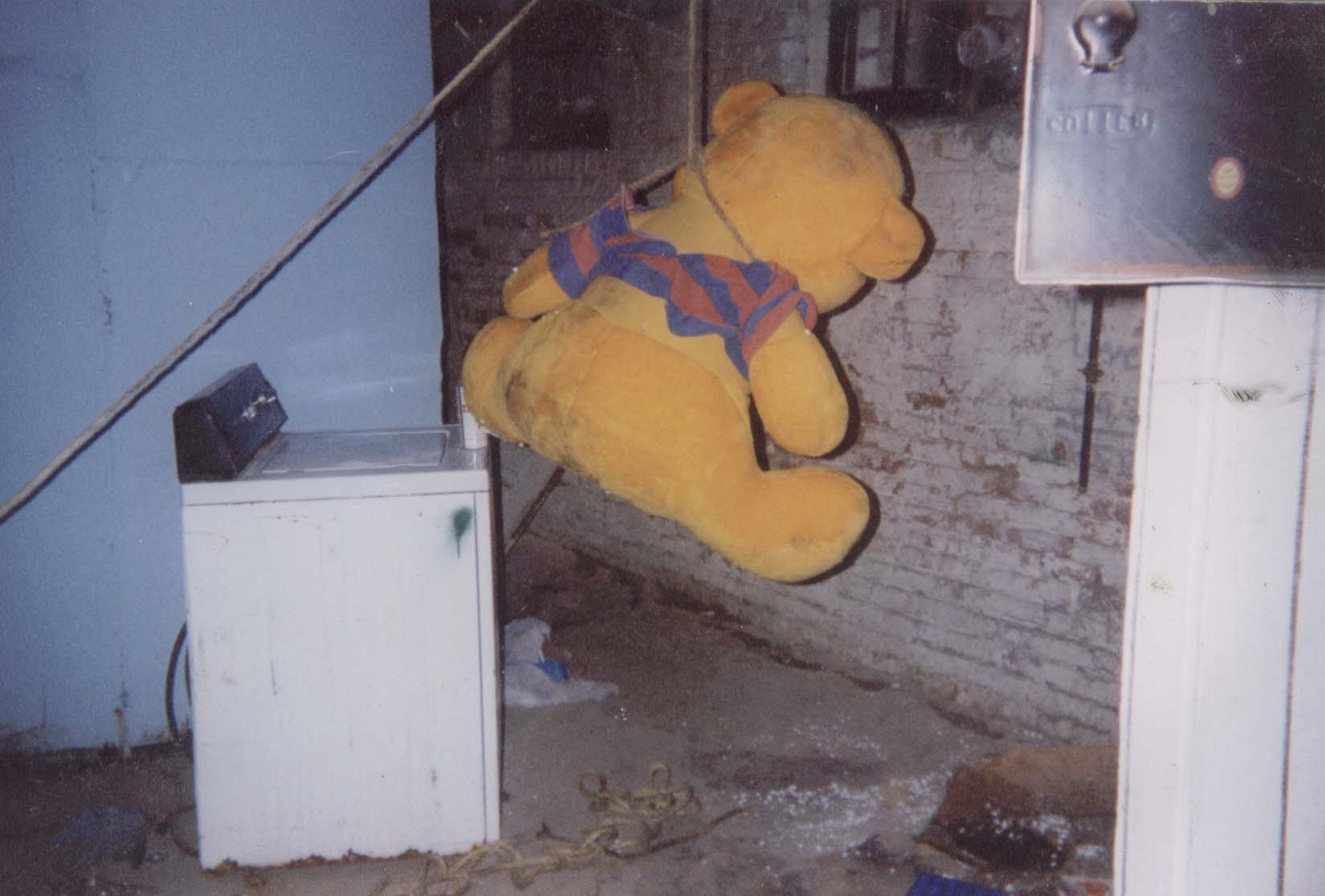 Announcements
Here are a few odds things you need to know
first- i'm pleased to announce it looks like we will be saying "blow me" to Wizard world new York/big apple con. which means not only can they say goodbye to the money we would have been spending for booths at their shows but goodbye to all the money from people looking to buy something other than autographs from retired wrestlers, bitchy celebrities and man children who draw men in tights. (lineil Yu is excluded from this remark)all in all a conservative assessment is they lost about 3000.00-5000.00 which makes me smile because the alternative would be them MAKING 3000.00-5000.00 because of us.
Second -LOCKJAW, hellrock band and friend of the comic will be opening for no other than MARILYN MANSON THIS SEPT 15TH! in Milwaukee Wisconsin at the eagles ballroom. www.lockjawx.com or find lockjaw on myspace or facebook for details. and for those of you who bust your hump helping me at conventions, you'll be happy to know that i will be working their merchandise booth. I get help from people who think I'm worth helping and i do the same for people i think are worth helping. Lockjaw is tremendous live and if you are in the area you really owe it to yourself to go see them. I have seen roughly 300 live shows (which is very odd since i don't listen to much music) and i would put the Lockjaw concerts i've seen in the top ten. so see them at their best this sept 15th...and maybe even stick around for Marilyn Manson too. (did i spell that wrong?)
Third-the first Podcast version of this blog is done and will be up and available for download possibly as early as Sunday. So stop back here download it and listen to my actual voice complaining about things and probably pissing off 75% of you.
Fourth- ebay auctions this month (this coming weekend) and next month until the rest of the original are and miscellaneous stuff from the last issue are out the door. I'm sick of looking at it and have a cartoon to pay to produce so get it while it's hot.
comments? concerns?
myspace.com/douglasarseniclullaby
www.arseniclullabies.com