A WORD FROM OUR FOUNDER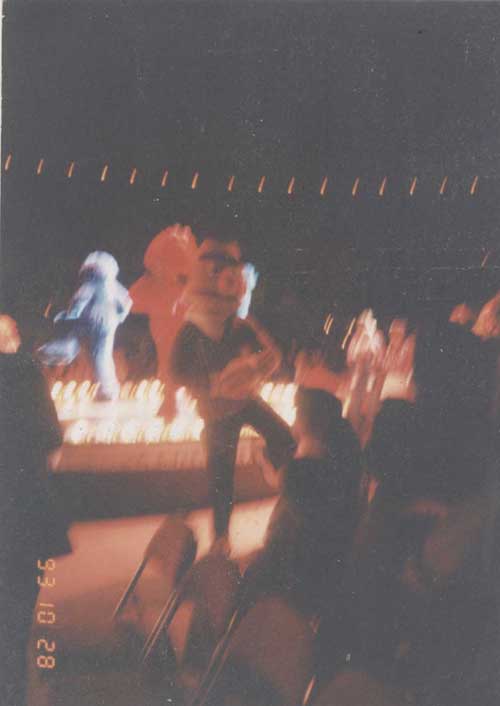 just working on some sculptures...that's all i'm suposed to be doing, making stuff, and getting ready for conventions...just being productive and whatever else that goes on...no my concern. if it doens't have anything to do with getting more people to read Arsenic Lullaby than what's it to me?
things that happened can just go ahead and happen for all i care. and i hope all the parties involved with those things do just fine. what do i care? and i sincerely hope that everything goes as planned even though i doubt it. but what do i know? i don't need to be involved...apparently...so. Big deal. Bid whoop. Just another day.
comments? concerns?
myspace.com/douglasarseniclullaby
www.arseniclullabies.com