A WORD FROM OUR FOUNDER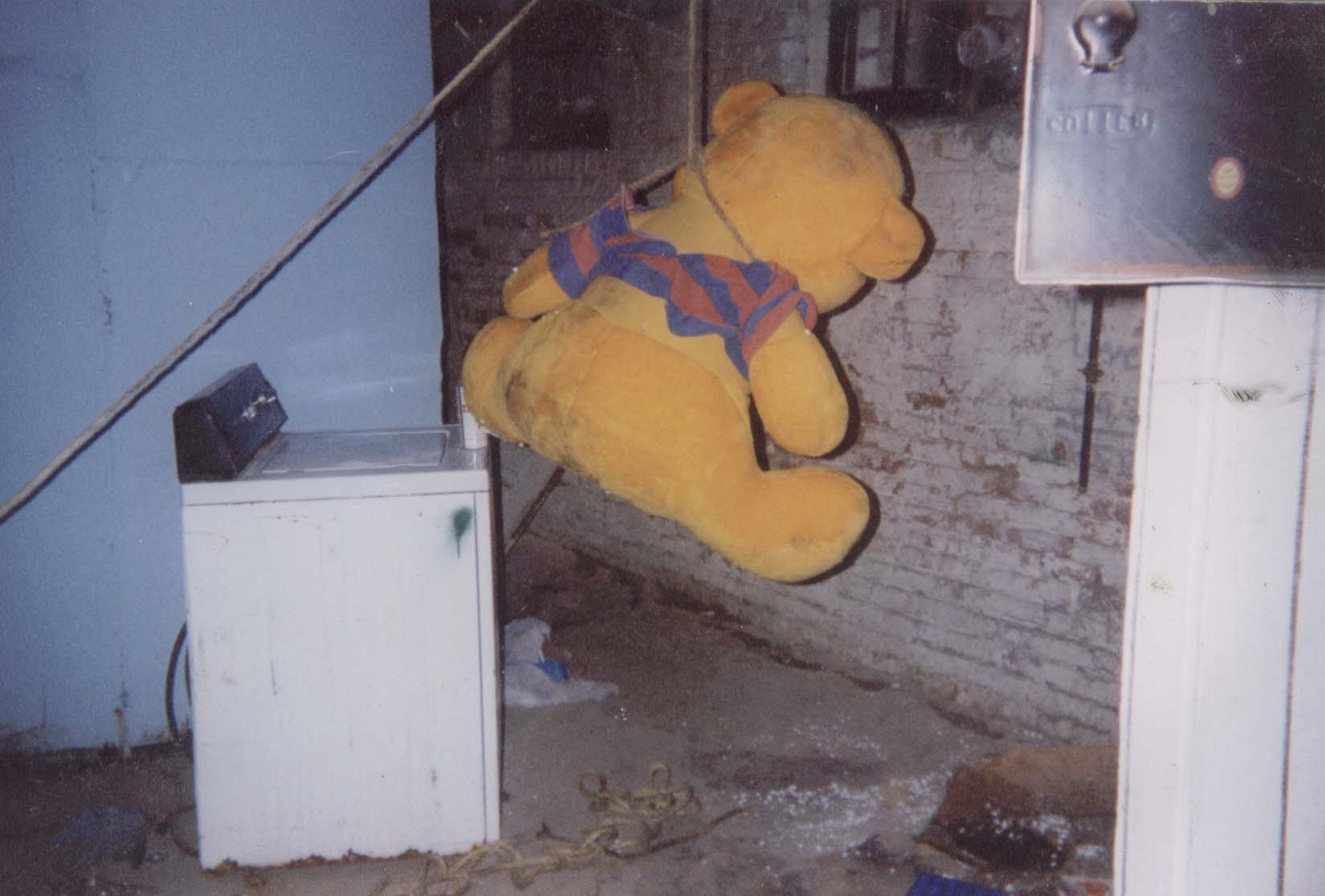 get crackin,
okay, here the same speach again-Arsenic Lullaby is self published...meaning it is written, illustrated, and PAID FOR by yours truly. which is why it is so good...i don't have to answer to anyone.
that gives me a big advantage in the creative dept. but a big DISadvantage in every other department including promotion. Thanks to all you guys though that hasn't really bite me in the ass. word of mouth is worth more that a dozen ads in other magazines and a thousand banner ads. think about your own life...if you have a friend who you know has good judgment and he says a movie is good, well that's all you need to know and affects you more than the 300 million that movie spent on advertising.
my point is get out there and start raising hell about the new issue please. don't think that because Arsenic Lullaby has been nominated for an Eisner and I've done about a dozen interviews that you aren't needed. those interviews and the publicity from the award isn't as valuable as you telling one friend. and if you can tell several even better and if you can spam the whole world or his every message board that's comic book or horror relater even better. I'm not saying you have to be billy mays or the kid who sells the sham wow and beats up hookers, there is no need to put your rep on the line and act like a shill. just let people know the book is out there...you like it...send them to some samples and let the quality of the book do the heavy lifting. spend the five minutes that you usually spend enjoying this blog getting the word out.
AND FOR THE LOVE OF THE LORD MAKE SURE YOU HAVE RESERVED YOUR COPY PERSONALLY AT YOUR LOCAL COMIC BOOK STORE...any of you who i know read this blog, who e-mail me in the middle of july asking how to get the book will be forbidden from ever reading an issue again, and ordered to burn all their back issues.
NOW for you ambitious people he's are something that should help
Here are four poster/flyers that you can download (right click and save or print)
we are giving you permission to post these on your web pages, print them and stick them where ever you think it'll help comic book store, break room, coffee shop, concert hall, ect ect ect.
if you are a store you can print them up by the dozens and insert them in people bags who are fans of this sort of thing.
you may NOT alter these images. you may adjust the size.
AND ONCE AGAIN....HERE'S EVERY THING YOUR STORE NEEDS TO KNOW
distributed by diamond comics
listed in diamond comics previews magazine (pg 180)
published by A.L. Publishing
title-arsenic lullaby pulp edition Omega
comments? concerns?
myspace.com/douglasarseniclullaby
www.arseniclullabies.com