A WORD FROM OUR FOUNDER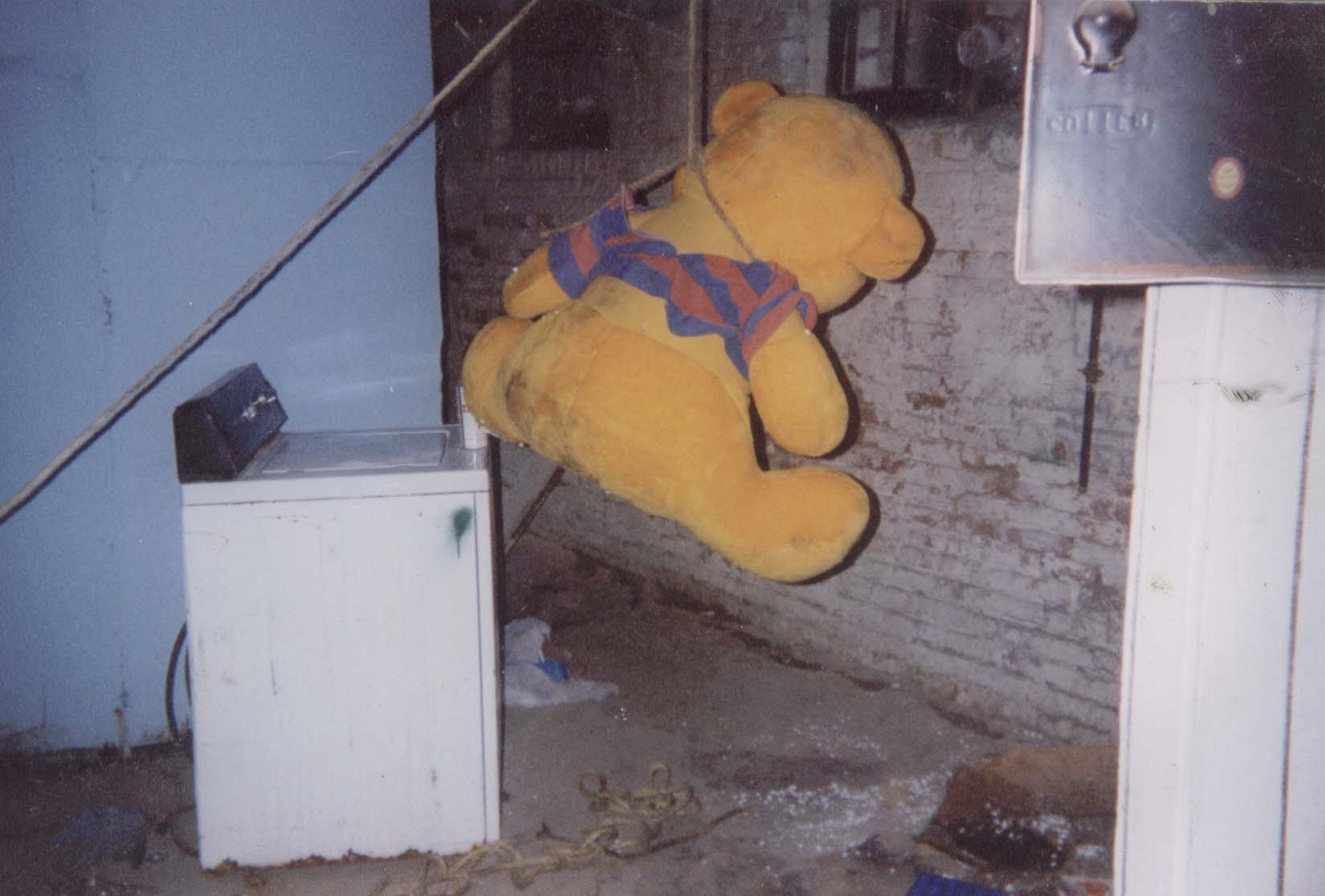 well...THAT'S a problem
"we have to start groveling...we have to grovel until we get back to a position of being able to look down on people" Steve Dahl 1985
So, i missed Thursdays blog because i was busy reorganizing my entire summer.
MAD Magazine has decided (or their parent company has decided) to cut back to a quarterly magazine, due to...no selling enough magazines...this is due to it being full of unfunny stuff. NO! wait, it's because of the economy and publishing being hurt by the internet...this is a debatable point. and one i will debate with the editors about after things cool down over there. and after that debate i will probably be out of a job altogether. BUT for the time being they are down to 4 issues a year which means I lost about half of the money i make from them.
I don't know what their plan is right now but as no one has contacted me and said we are going to stop running "insert any other strip in that magazine except for sergio" and replace them with pages of your stuff...so i'm going to say their plan is problematic at best, whatever it is.
and you other Mad contributors out there might want to put you two cents in over there and get them looking to the FUTURE...looking to promote rising stars rather than just try more of the same old crap...you should probably be more tactful than I'm going to be.
I'll say more after i get a chance to complain to them, and get what the info is right from the horses mouth.
In the meantime this is bad news for me and good news for you. good news for you because this means i have to go out to more conventions. that's bad for me because going to a different town every two weeks and pitching a comic book to several thousand people over a two day weekend sucks and i hate it. i also have come to the conclusion that i hate drawing comic books. Arsenic Lullaby Omega will be (for all intents and proposes) be the last one i do. I might do a 3-d book and reprint some stuff into a collection but Arsenic Lullaby Omega will just about do it for me. There just isn't enough money in it to keep me interested.
After San Diego I'll be going full force into making the Arsenic Lullaby Cartoon...which i will probably have to fund out of my own pocket and once again start from scratch peddling it at comic book convention every two weeks. BUT at least i'll have sound and movement to tell the stories which will be a lot more fun that arranging a joke around how any boxes i can fit into a 9x8 rectangle.
I'll need a lot of help making that cartoon, but before that i'm going to need a lot of help generation the $$$ to fund it (especially with Mad out of the picture). Keep an eye on this blog for assignments and calls to duty. and remember there are JUST enough of us to get this done if we (you) all pitch in. alot of what i ask for is going to be very small boring dumb stuff. but good marketing isn't one big great idea...it's a zillion little ideas all working together. or in the words of Eisenhower "plans are nothing, planning is everything"
and in the words of me "i'll remember who helped with the little things when it's time to do big things"
to start with, if you have ever seen us at Comic-con international you could go here
http://www.comic-con.org/cci/index.php
and if you go to wizard world Philly or Chicago (or even if you don't) you could e-mail them and ask if i'm going to be there because you love me so much and want to see me
comments? concerns?
myspace.com/douglasarseniclullaby
www.arseniclullabies.com