A WORD FROM OUR FOUNDER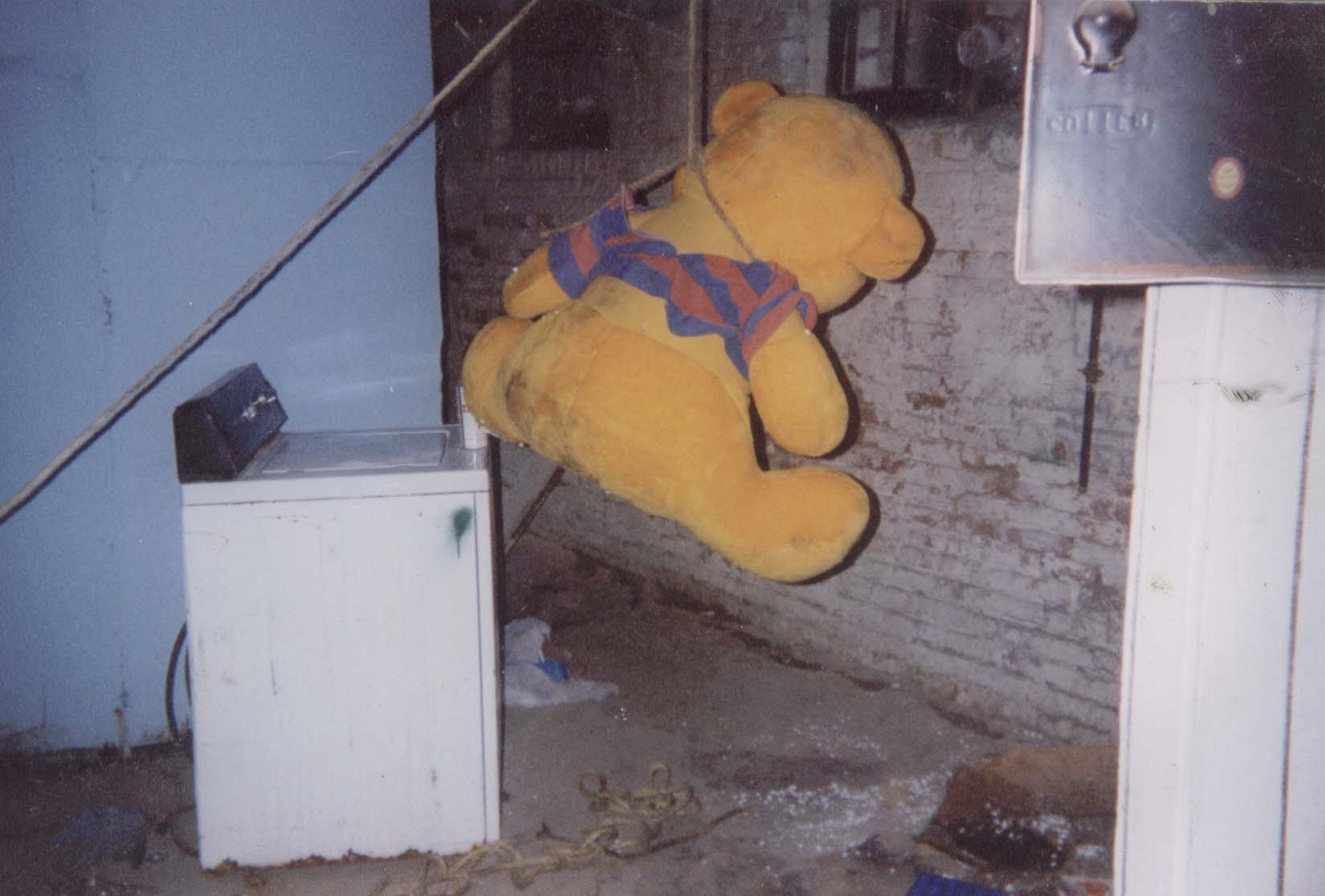 sun ov ah...
I can't find a blog i did about how communism is stupid. which is upsetting because it was a three part blog, and if i can't find it i'm going to snap.
in the meantime i'd like to thank everyone for their congratulations about the Eisner nomination. the rest of the nominees where announced this week, i just glanced over them, nothing jumped out at me so i'll not be commenting on it much until it's over and i give you play by play of what it's like at the "ceremony" ...it's listed as a "ceremony" not a "banquet"...so I'm starting to worry that there is not free dinner.
also! we have two things up on ebay that are pretty cool, a redone cover (no.13 -fetuses in a fish tank) and a redone page (jeff dahmer as a child. i had to redo them because...it's a long story. all you need to know is that they will probably be pretty cheap compared to the 300.00-150.00 stuff like this will run at a convention because they are "redo's" and it is early in the season. here's a tip-the earlier in the spring you pick up artwork the cheaper it is, the closer it comes to San Diego the more people are thinking about comics and the art that the are made from. so now/s the best chance to start picking this stuff up ...and remember after arsenic Lullaby Omega i get to work on a cartoon so WHEN IT'S GONE...IT'S GONE.
no i don't have a link...if you can't figure out how to get to ebay and type arsenic lullaby into the search/keyword box then you are probably to stupid to figure out how to bid.
Finally if you live in Florida we will be in YOUR STAE APRIL 17TH-19TH AT THE FX SHOW! www.fxshow.com
If you live in the upper Midwest we will be in ST.Paul Minnesota at the spring con www.mncba.com
we will be thier with books, prints, shirts! artwork, and a SNEAK PREVIEW OF ARSENIC LULLABY OMEGA
BE THERE
comments? concerns?
myspace.com/douglasarseniclullaby
www.arseniclullabies.com