A WORD FROM OUR FOUNDER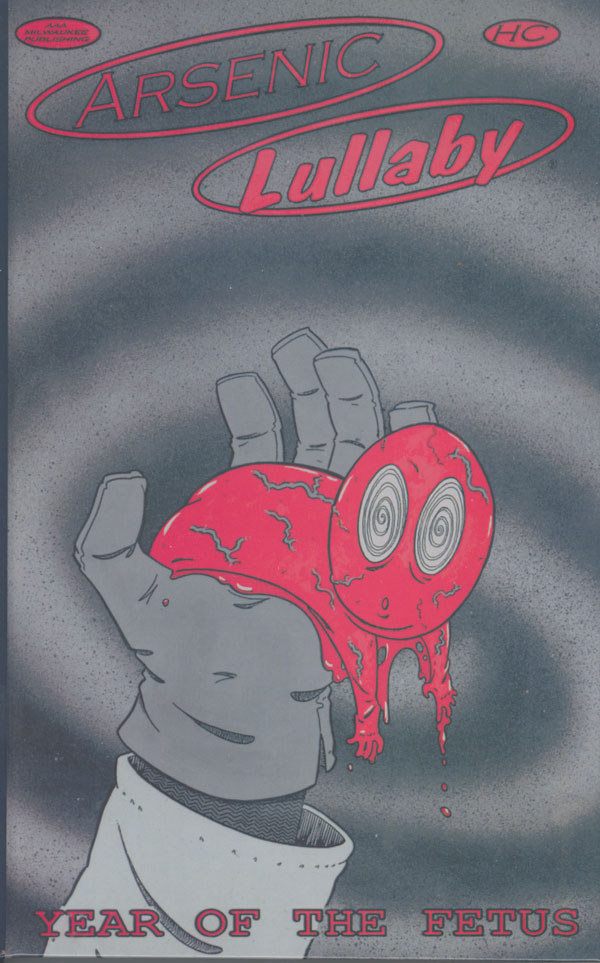 Tell yah what i'm gonna do...
Shockingly...i have gotten NO takers on the first edition no.1 hardcover of Year of the Fetus. this is not to say i've had no interest, i've just gotten alot of this-
"if i had a couple hundred bucks i'd snap that up!"
"can you hold onto it until i get some real cash?'
"i wish i wish. But i don't have the dough for that i'll have to wait and but the hardcover of the new one"
first...why are you filling up my e-mail with letters about how you can't do something?
second...i never said it was a couple hundred bucks...i said i wanted it out of my office. you could have had it for the price of a glass pack for my el camino ( 35.00). Fortune favors the bold my friends. here it sits. so i'll tell you hwat i'm gonna do...
the person who contacts the most stores...
(posts on thier facebook page or via e-mail) letting them know that new stuff from Arsenic Lullaby is coming out...tack on this link
www.arseniclullabies.com/PREVIEWHOWTOORDER.html
or one of the downloadble flyers from this link
www.arseniclullabies.com/aaaplugDHT.html
willl WIN THIS BOOK! it is our first hardcover collection limited to 250 (...THAT was a mistake...to think at one point i only printed up 250 of something...even a high dollar item like this...was foolish beyond belief. i could have made up a thousand and still sold out. live and learn.) it has a little printed seal on the inside and it's signed NO.1.
so...get at it. cc copies of your e-mails to me ...if you are a facebook friend and post them we can easily see how many you've done.
second prize is a copy of Arsenic Lullaby Pulp Edition no Zero that is bent up and has "file copy" written on it in a sharpie. third prize is you're fired.
comments? concerns?
myspace.com/douglasarseniclullaby
www.arseniclullabies.com